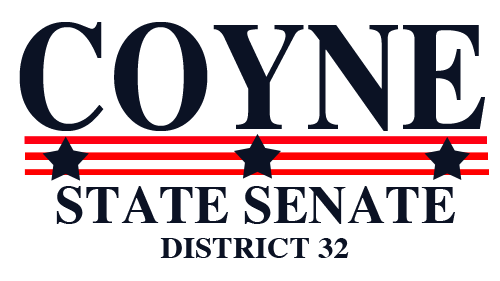 Welcome!
Thank you for visiting my website. It is an honor and privilege to represent my constituents from the Towns of Barrington and Bristol and the City of East Providence in District 32 of the Rhode Island Senate.
As your Senator, I am excited to have the opportunity to continue to build a stronger Rhode Island for our families and businesses and will continue to focus on our schools, the economy and preservation of our natural resources.
​
2019 Newsletter
​
Please find a copy of my 2019 newsletter here.